What are the acrylic office supplies?
I think you must have seen a lot of gadgets on the desk. It may be a business card case or a pen holder. Have you realized that these are actually made of the clear acrylic sheet? Or if I want to apply acrylic products on my desk, what can I put it?
Features Of Acrylic Office Supplies
First, let me briefly introduce the characteristics of acrylic office supplies:
High transparency like glass, but not fragile.
With high hardness like crystal, the price is more affordable.
Lightweight, and save freight.
Stable and strong weather resistance.
Easy to shape and process.
Non-toxic and environmentally friendly.
The practical range is very wide, and it is more and more popular.
Then, let us take a look at these acrylic office supplies!
The Acrylic Business Card Box
The business card case is a small sign on your desk. Of course, you can make it more beautiful. Then you might as well try to use transparent acrylic, it won't block the font, and the performance is very good. Of course, if you are not satisfied with the transparency, we can also do it Into color.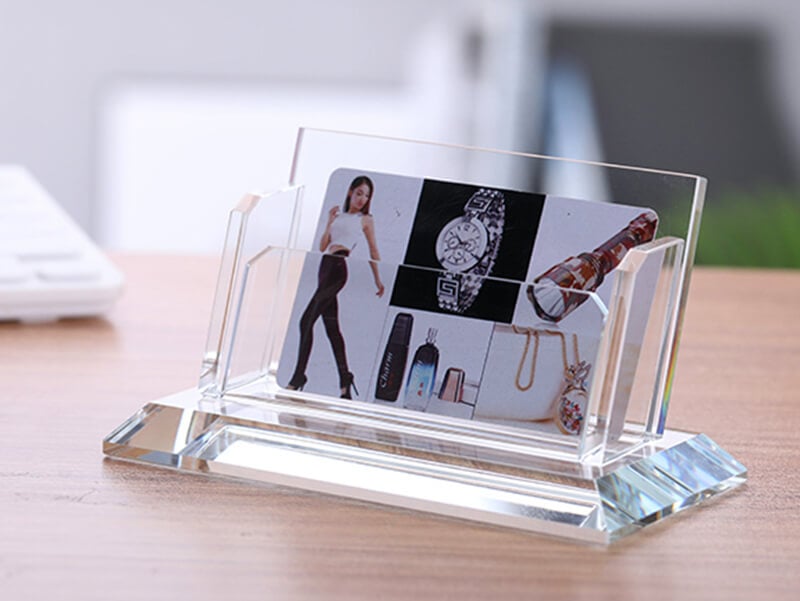 Acrylic Information Display Stand
I think that when you enter the company's gate or a business hall like a movie theater, you must have such a display stand with books and posters such as promotional albums. Then, no matter you use a display stand with explanatory materials, What is avoided will obscure the content. Transparent acrylic can perfectly solve this problem, right? An information display rack is a display tool for displaying magazines, newspapers, and advertising materials. It has the advantages of simplicity and convenience and can display products, convey information, and promote sales.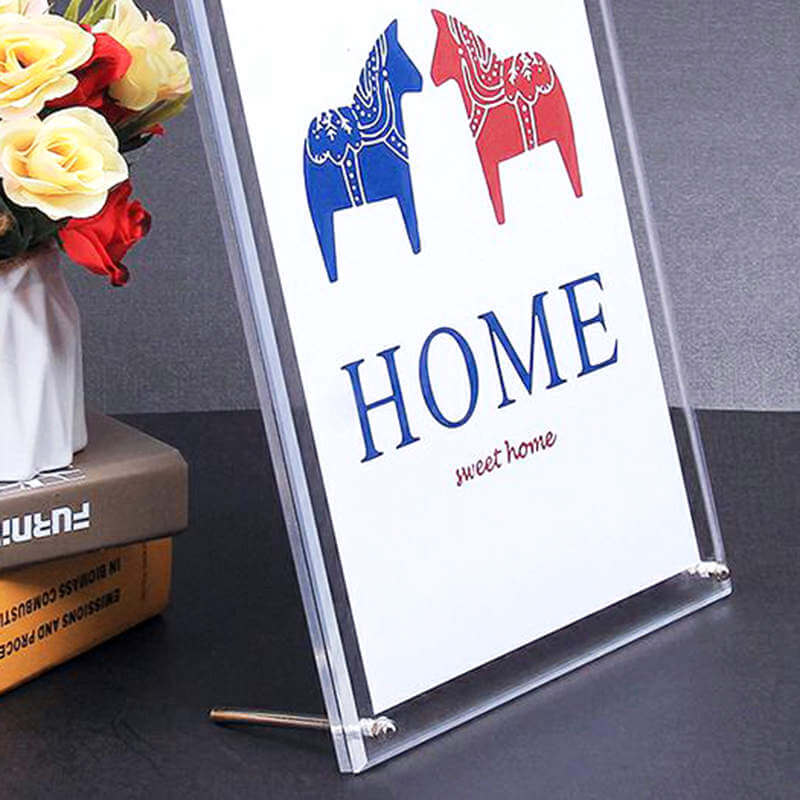 Daily Necessities Storage Box
This kind of box can help you organize your desk well, keep your office equipment neatly arranged and easy to find. This kind of box will also be used in the cosmetics display counter of the shopping mall. I think you must see However, it has a wide range of varieties, rich colors, and has extremely excellent comprehensive performance, providing you with diversified choices.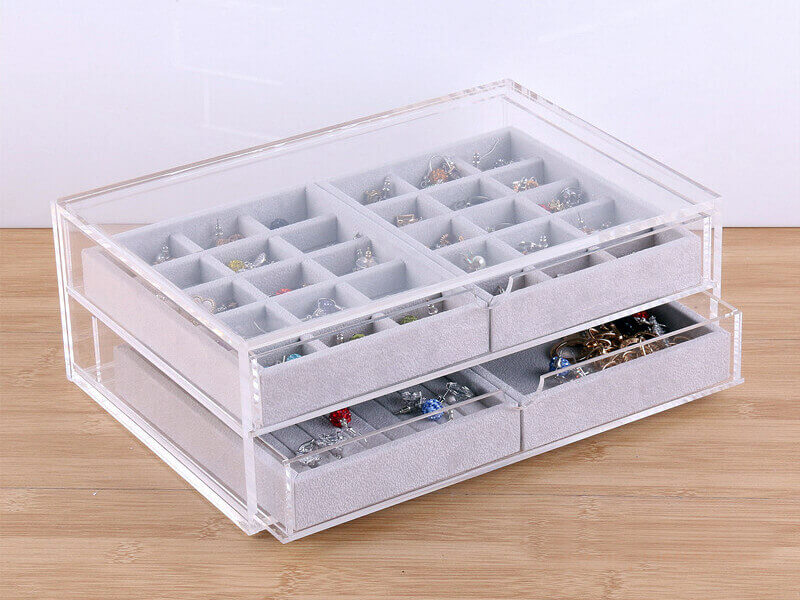 Acrylic Pen Holder
There are many ideas for the pen holder, not only the square pen holder box but also the pen holder with the pen. The pen holder does not say that there must be a need for transparency. You can choose your favorite patterns at will, or for the enterprise Custom one, I think it must be cool.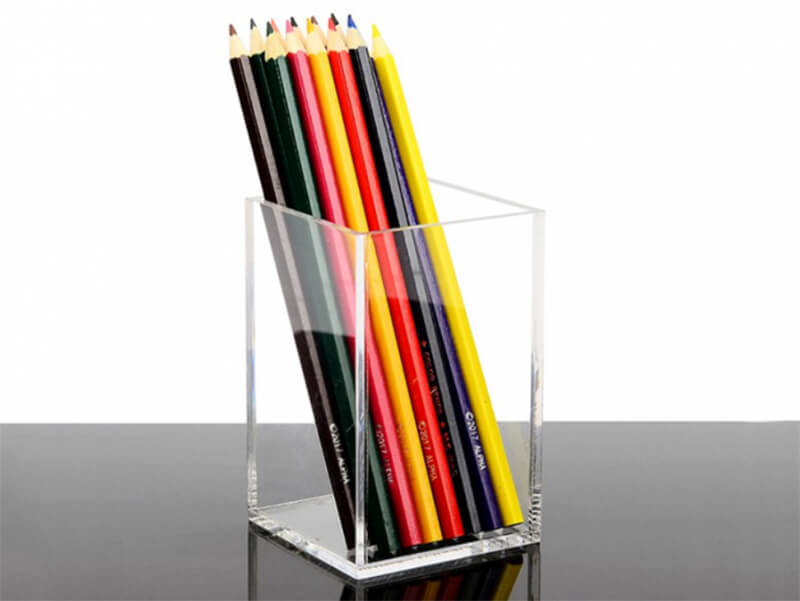 Acrylic Folder
The acrylic folder is a very common office supply, it can play a good role in storage, classification management, and the shape selection is quite rich, whether it is a transparent veneer or a multi-layer shelf, acrylic can be beautifully completed.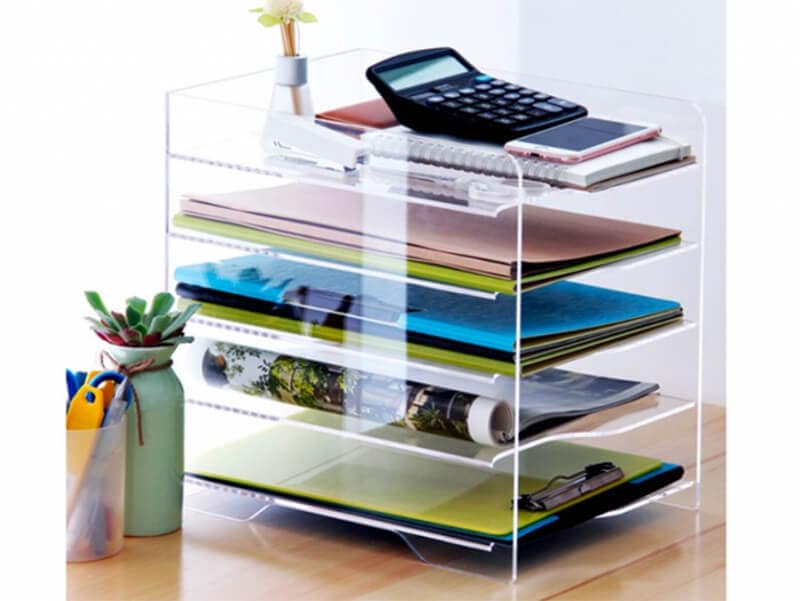 Acrylic Display Box
If you want to put some crafts on your desk, but you are afraid of them being hurt, then the acrylic display box can help you realize this idea. It is much lighter and more convenient than glass, and it can give you the same display needs.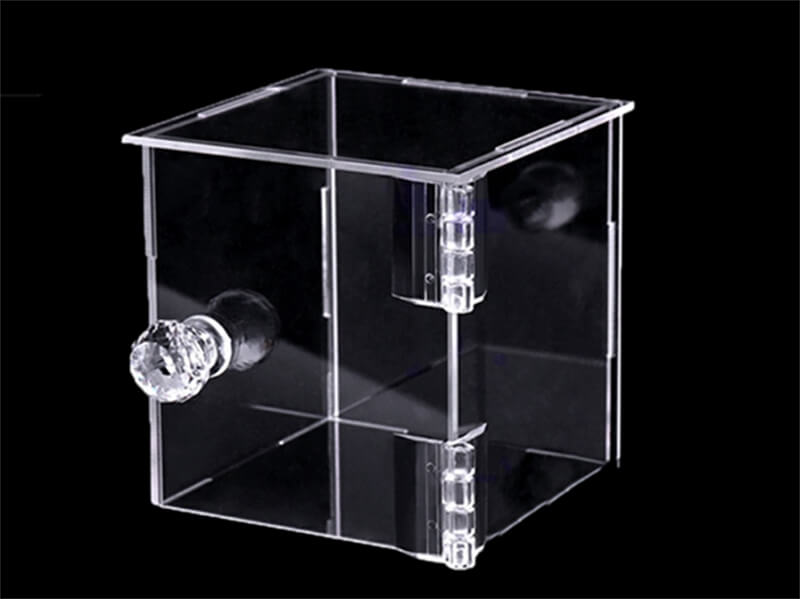 Acrylic Photo Frame
Whether you want to put family photos on your desk or put your company's promotional photos, you need to use a photo frame. Have you ever thought that acrylic can also be used as a photo frame? Of course, this is due to his firmness and transparency. And if you have any need to cut the photos, you can also customize the frame is in line with the size you want.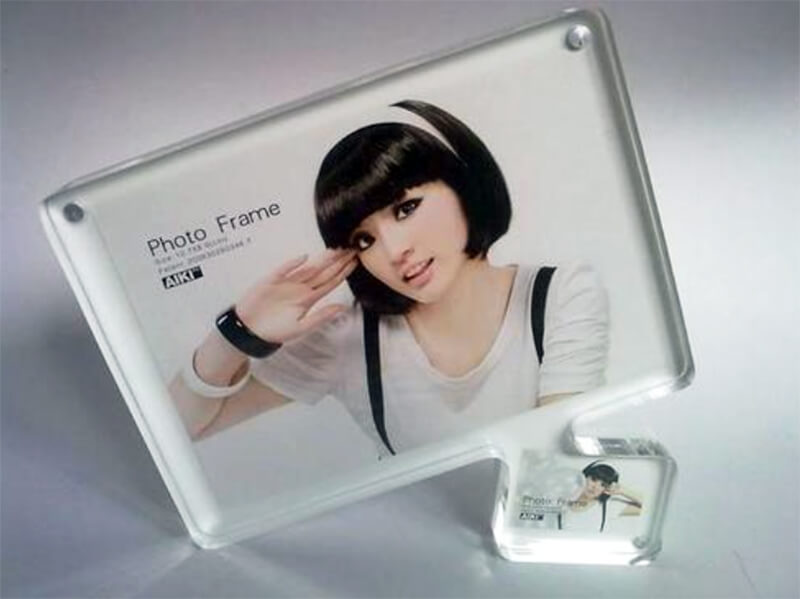 Conclusion
Okay, now that we have said so much, look around and see if there is anything around you that you want to replace with acrylic? Act quickly.
Of course, in addition to what we have introduced, if you have any amazing ideas, we are also very happy to make them a reality. Maybe you want to knore more about machining acrylic.
UVACRYLIC is a leading manufacturer of acrylic sheets in China, meantime, we are also the top OEM factory of acrylic-based products. So, no matter what you need, please feel free to contact us!